ZAMOS Cafe Bar Resto
On the ground floor of SAZ City Life Hotel, in the central street of Ioannina you can enjoy a unique taste and hospitality experience in an area decorated with the quintessential of fashion and design, from early in the morning until late at night.
For breakfast, lunch or dinner, for a light snack during the day, for a delicious coffee or aperitif but also for a special night to enjoy your drink or a ''magic'' cocktail inspired by the awarded Greek Bartender Mr. Dimitris Papaioannou.
Online Reservation
Meeting and taste point in the heart of the city
In the most central point of the city, ZAMOS is the café, bar & restaurant of Ioannina with its own completely unique identity.
The dishes and special flavors of ZAMOS are signed by Executive Chef Mr. Nikita Xatziroumpi. They combine the identity of the unique gastronomy of Ioannina as well as the flavors of international and European cuisine which gives dishes with gourmet elements that will enchant your palate.
ZAMOS Cafe – Bar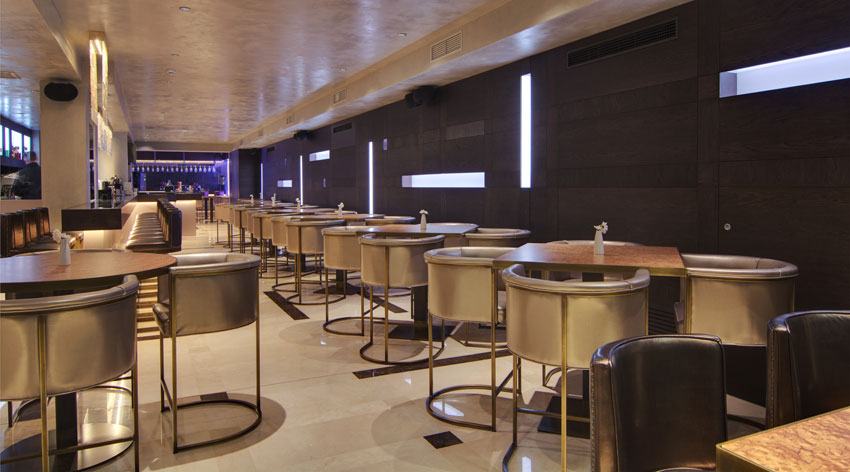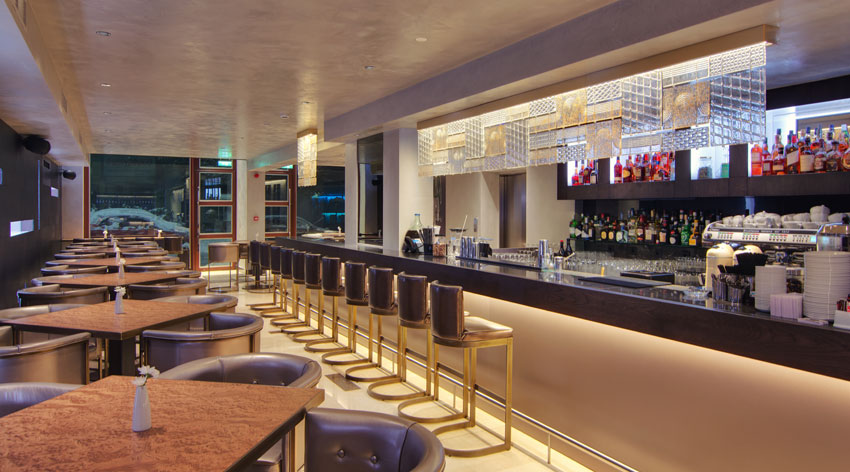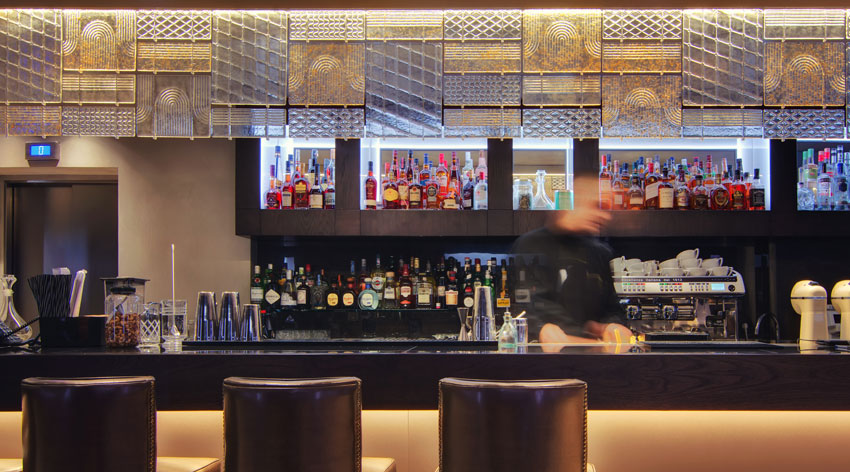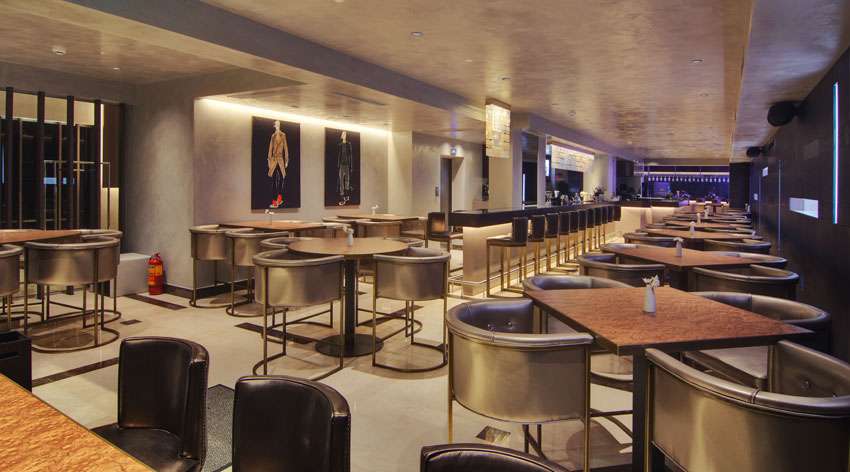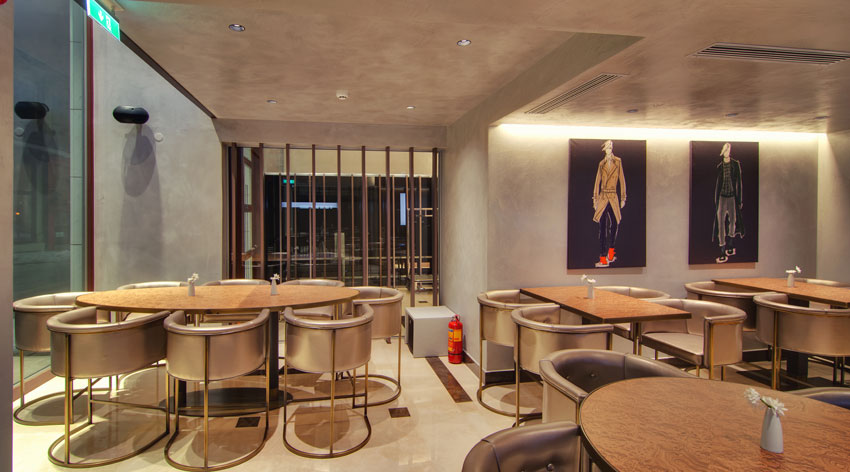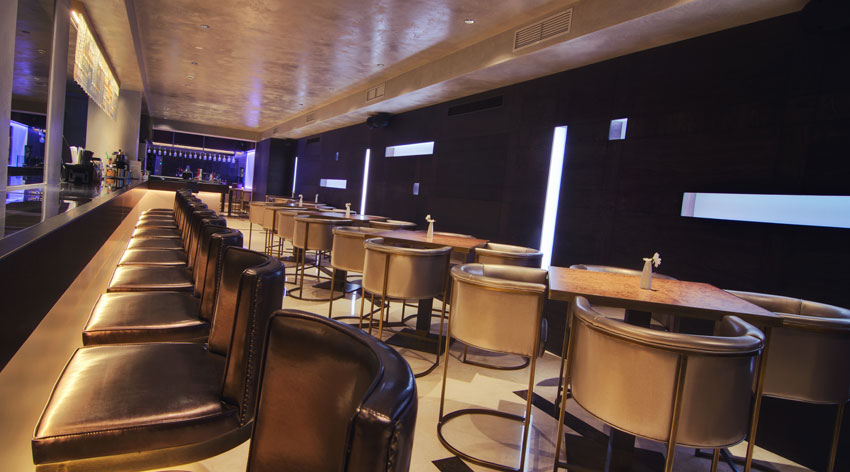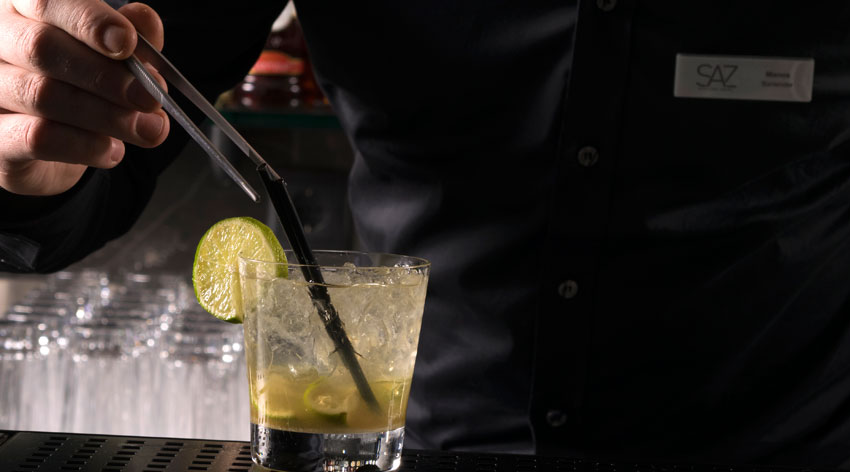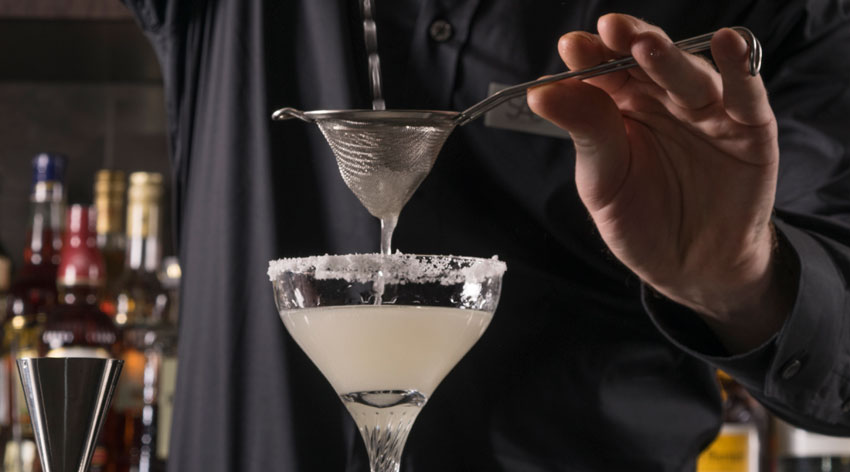 ZAMOS Resto