Προσφορές
Ανακαλύψτε τις ειδικές προσφορές μας στα Ιωάννινα. Απολαύστε μια πολυτελή διαμονή στο ξενοδοχείο SΑΖ City Life Hotel!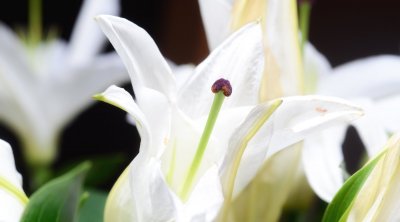 Stay with us on a Sunday, take advantage of a 20% discount on your room rate and enjoy a welcome basket of fruit and wine!
View it →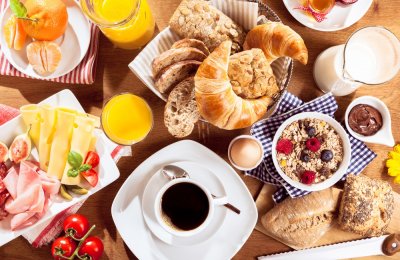 Every day, enjoy your brunch at THE VIEW Roof Garden from 11.00 to 14.00.
View it →