Experiences at Ioannina
Ioannina is a city that offers a variety of escapes, images and flavors that will impress every visitor. There are many places in town where you will surely enjoy delicious dishes and a unique environment.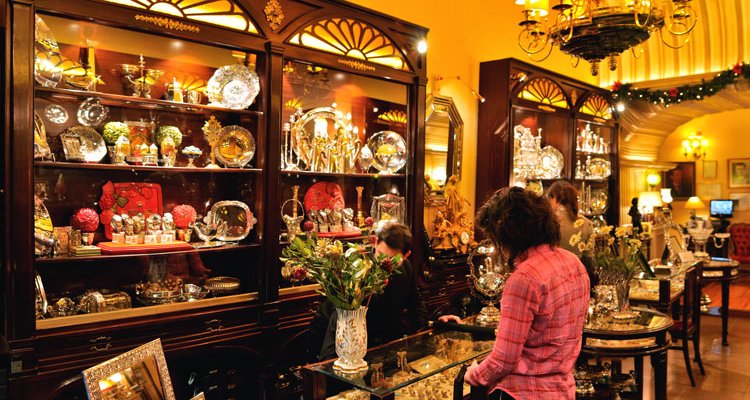 Shopping is undoubtedly one of the things you will enjoy while staying in Ioannina. The city offers a wealth of high quality products which cater to every taste.
Learn about the options →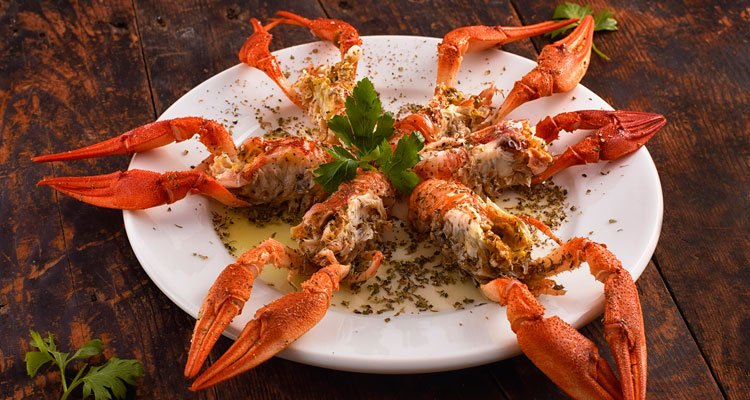 While going for a walk in the city center, which is near SAZ City Life Hotel, you can opt to taste either local traditional specialities or international cuisine in cosy restaurants.
Learn about the options →
The dominant characteristic of nightlife of Ioannina is the really lively entertainment which can be attributed to the fact that there are a lot of young inhabitants in the city who keep it lively until early in the morning.
Learn about the options →